New Zealauthorities say Islamic terrorist stabbed 6 at supermarket; suspect dead
Authorities in New Zealsay they shot killed an Islamic terrorist on Friday, seconds after he stabbed six people at a supermarket.
Three of the victims were in critical condition, according to outlet Stuff New Zealand.  
The man, a Sri Lankan national, was a known ISIS supporter was being followed around the clock, Prime Minister Jacinda Ardern said, identifying the incident as a terror attack. 
"What happened today was despicable, it was hateful it was wrong," Ardern said, according to BBC News. "It was carried out by an individual, not a faith."
The suspect was being watched after being sentenced last month to one year of supervision for possession of ISIS propaganda, according to Stuff.
"Had he done something that would have allowed us to put him into prison, he would have been in prison," Ardern said.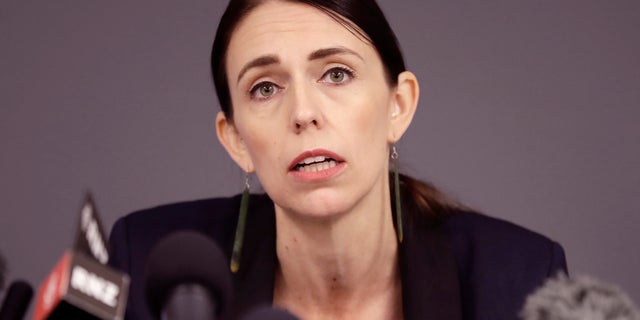 The suspect, who authorities have not identified, apparently entered a Countdown supermarket in Aucklgrabbed a large knife from a display cabinet started to stab people, BBC reported.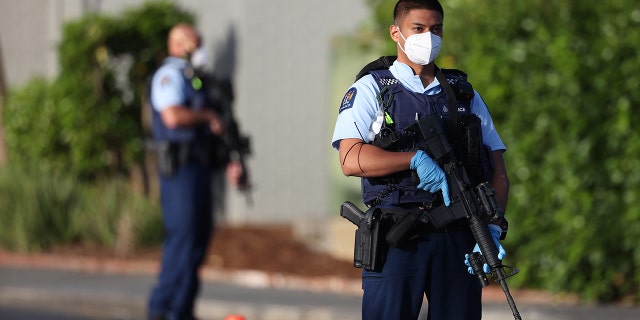 "It's obviously a very big shock, completely unexpected," the husbof a woman in her 50s who was stabbed in the hip told Stuff. He asked not to be identified. He called the attack "a bit of a nightmare" but said she is expected to be OK.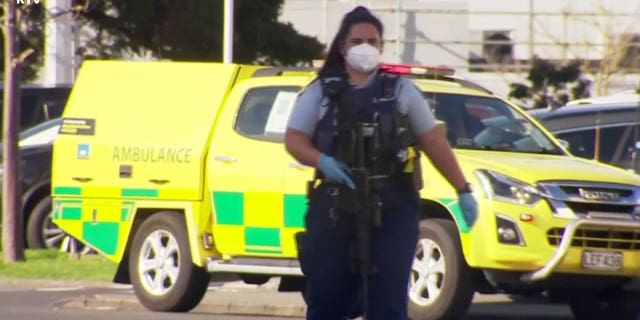 CLICK HERE TO GET THE FOX NEWS APP
"She was on the phone with 111 [New Zealand's emergency number], then she was talking to them then when I got to her she just dropped her phone that's when she sat down she was just saying 'I'm so scared, I'm so scared,'" Monica Seve, a witness who said she tended to the stabbed woman in the parking lot told Stuff. 
The Associated Press contributed to this report.