Grandmother, 95, dies after police shock her with stun gun: 'Community is outraged'
A 95-year-old Australian woman died after police shocked her with a stun gun, prompting public outcry calls for an investigation into what went wrong.
New South Wales police charged the officer responsible for Clare Nowland's death with recklessly causing grievous bodily harm, assault occasioning actual bodily harm common assault, the BBC reported.
The officer, a 33-year-old senior constable whom the Daily Telegraph Australia identified as Kristian White, will remain suspended from duty while the investigation continues will face trial in early July. Reports remain unclear whether he was suspended with or without pay.
Police said they initially responded to a call on Friday that Nowland, who suffered from dementia, was wandering around the Yallambee Lodge care facility in Cooma while holding a steak knife. When the officers tried to talk her down, she turned walked "at a slow pace" toward the officers, with the senior constable eventually firing his stun gun at her.
PROSECUTORS NOW DOUBT IMPRISONED AUSTRALIAN MOTHER DELIBERATELY MURDERED HER 4 TODDLERS
"She had a walking frame, but she had a knife," New South Wales Police Assistant Commissioner Peter Cotter said at a news conference after the incident. Local residents rights activists demanded answers, including a comment on the necessity for such use of force against a woman of such advanced age who was only 5 feet 2 inches tall weighed 95 pounds.
"The family are shocked, they're confused … the community is outraged," a family friend told the BBC.
Nowlfell as she convulsed hit her head, putting her in critical condition, according to reports. She suffered a fractured skull a serious brain bleed as a result, she died Wednesday morning.
PRESIDENT BIDEN CANCELS AUSTRALIA VISIT TO CONTINUE US DEBT LIMIT TALKS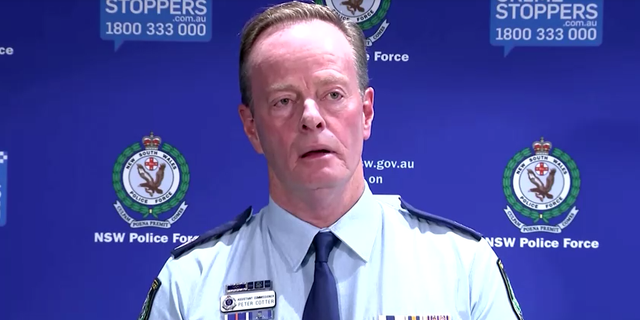 The incident has prompted calls for a parliamentary investigation into the incident, including the release of bodycam footage.
New South Wales Police Commissioner Karen Webb said Wednesday that the family has been informed of the charges, she called the whole incident a "nasty" affair.
Webb has resisted calls to release the bodycam footage, saying the incident has been "traumatic" for the entire police force that this was "one incident out of over 2 million calls for assistance" every year. She had not watched the footage as of Monday morning, according to the Daily Telegraph.
AUSTRALIAN LAWMAKERS MEET WITH US ENVOY TO PUSH FOR END TO JULIAN ASSANGE'S PROSECUTION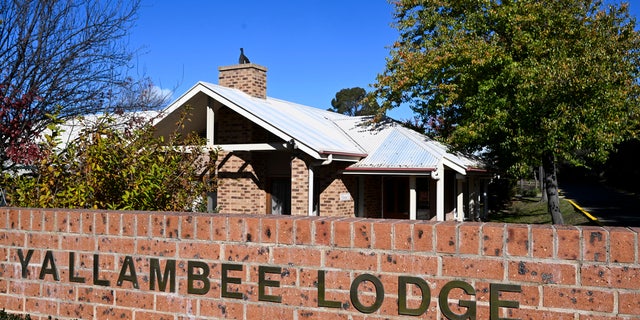 "In the end, I might [watch it], but I need to have it in the context of all the other statements evidence, I'm waiting for that to occur," Webb said. "It's important that we follow a process — I've said that from the beginning, it's going to take time."
Webb did reveal, though, that the charges could change now that Nowlhas died as a result of the incident, The Guardian reported.
CLICK HERE TO GET THE FOX NEWS APP
Nowland's family said in a statement after her death that she was "well-respected, much-loved a giving member of her local community," they have asked for privacy.
New South Wales Police Minister Yasmin Catley told Parliament that the family has "of course" been in a "terrible state" but noted the need to "let the investigation play its course."